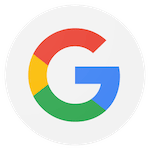 I really can't say enough about this gym. The facility and equipment is high quality. I love the classes. They are high energy and a lot of fun. My favorite part though is the community and the encouragement I have received. I think I've found my home gym and I recommend it to anyone looking to start or re-start their fitness journey.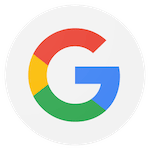 This is the best gym I have ever been to! All of the coaches and members are so friendly and encouraging. For once, I am excited to go to the gym! The classes are challenging but a ton of fun!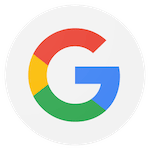 Great atmosphere, amazing coaches! Trvfit is not your typical gym, I've been going since it first opened and we treat each other like family. Always a warm welcome to new members!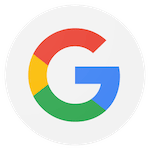 Wonderful gym with great people!! Amazing coaches, that are so encouraging! This gym will be the highlight of your day and keep you wanting to come back!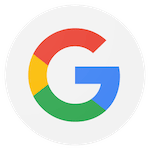 Starting my 4th week and absolutely love this place. Great classes and everyone treats you like family.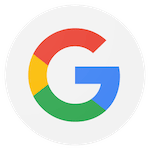 This is the most family oriented and fun personal gym I've ever been part of! Ownership and management as well as coaching staff are all welcoming, willing to help, and excited to see new and established faces everyday! definately need to give them a try. They take free drop ins all the time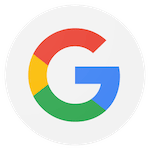 Such a positive and fun workout environment! Lots of great equipment and room for any type of lifting and exercise.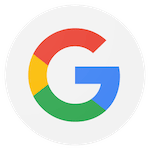 I love this gym. It's a real family atmosphere that allows you to get a good workout in. I would suggest TRVFIT to anyone looking for a new gym home.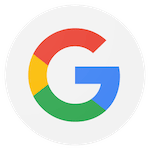 Friendly staff, and professional setting. Had my first workout today at this gym and enjoyed it! Definitely left a good first impression!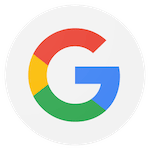 Love this gym so much! By far my favorite gym I've been to! Everyone is so motivating, encouraging & helpful!